DECONSTRUCTING ARTS IMMUNITY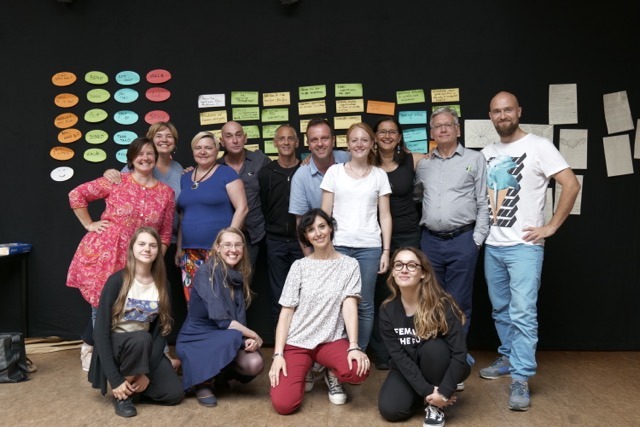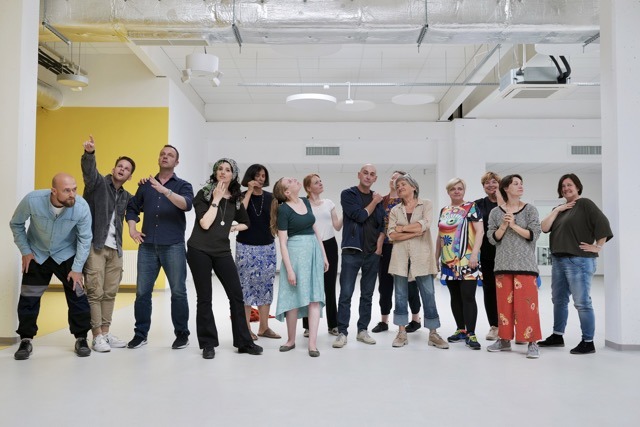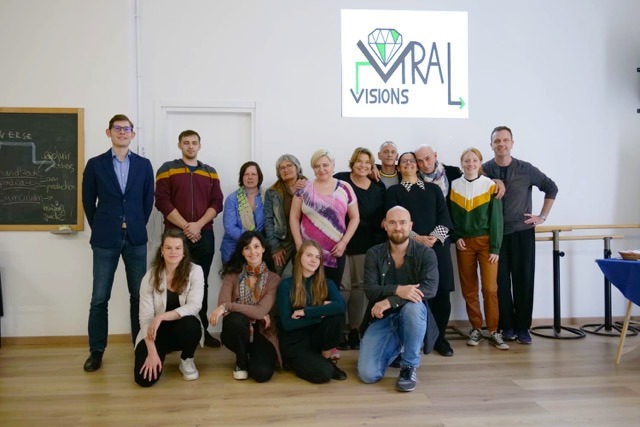 Viral Visions – Deconstructing Arts Immunity
Actors from the artistic field were labelled as NOT relevant to the system – this is the impressive and depressing picture painted during the lockdown due to the Covid 19 situation, the effects of which still persist. The project partners of Viral Visions – Deconstructing Arts Immunity – want to underpin that arts matter for society and its citizens, especially in crisis situations. The project aims to raise awareness of artistic processes and training in order to transfer it into educational programmes for adults and to activate the enormous creative potential of citizens of all ages. The knowledge of the partners will be broadened and enriched by common experiences, but also by the different national and regional differences. In the process, as artists, they want to find answers to how they can win an audience for their (digital) artistic work and performances. The project aims to provide answers to these questions by starting to systematise the individual questions of the partners based on their specific cultural environment, to create a selection of good examples that show how art and creative activities, provide tools and new perspectives to strengthen resilience and innovation as well as creative expression and skill development.