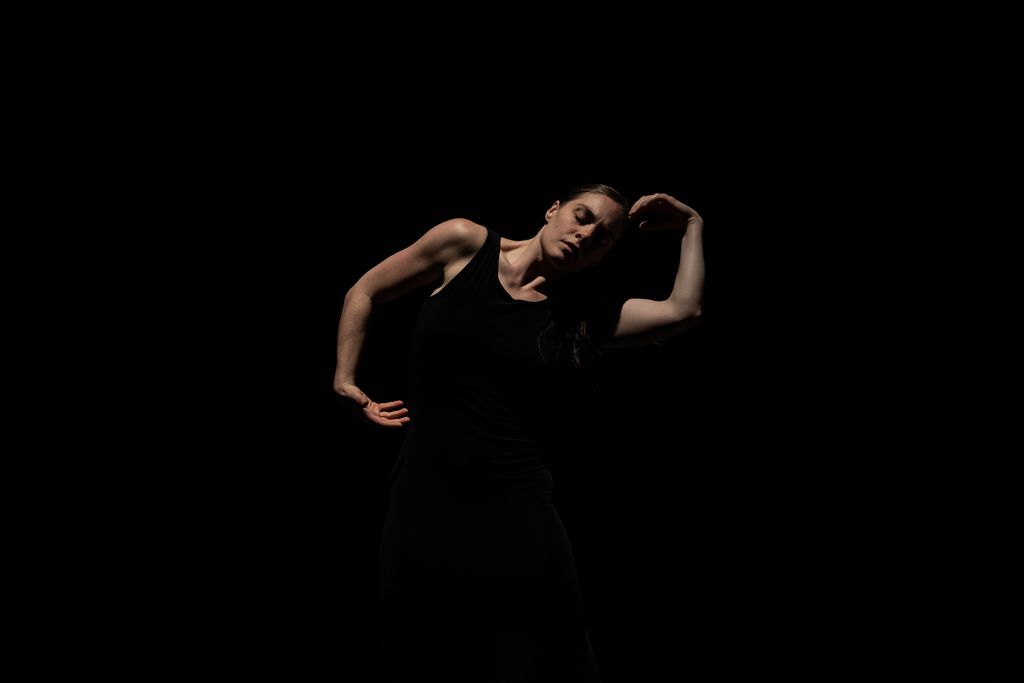 La Galerie Chorégraphique

La Galerie Chorégraphique was founded in 2001 by Thierry Gourmelen and Jean-Pascal Blanchard. LGC supports the development of the contemporary performing arts in Occitania and internationally. At the same time, La Galerie Chorégraphique co-founded the Quartiers Danses Festival in Montreal with Rafik Sabbagh, a partnership that continues to this day. Numerous collaborations with artists and companies have enriched a network of international partners, notably in France, Senegal, South Korea, Spain, India and the UK.  
In Carcassonne, a city remarkable for its two UNESCO World Heritage sites, LGC has been contributing to the development of contemporary dance. It designs and produces the Femmes En-Jeux, Horizon Parallèle and Mixité festivals in partnership with the Centre des Monuments Nationaux. In total, nine events have been carried out as part of cultural, artistic and educational action programmes aimed at educating audiences who are far from the cultural offer, particularly in the priority district of the Conte in Carcassonne.
The actions are carried out with artists-teachers in long-term residence. The cultural, social and generational diversity of the audience is encouraged thanks to the long-term partnership with the city's social and educational structures with which we establish our training and awareness programmes for contemporary dance.
The Galerie Chorégraphique is supported by the Ministry of Culture, the Occitanie Region, the Aude Department, Carcassone Agglo and the City of Carcassonne for its artistic, cultural and educational activities in the area