Multiplier Events
---
Viral Art Meeting
On a very hot day of 19.6.2022 in Vienna Das Lot, we hosted a conference multiplier event titled Viral Art Meeting. We presented the Viral Visions project, shared the Viral Visions workshop, hosted 2 amazing live talks, 3 live presentations-lectures as well as had an exhibition running in the background. The 3 main topics we tackled were: knowledge transfers from performing arts into education, using new media strategies in educational/art context as well as creating sharable and engaging content on a budget. Because the day was so incredibly hot, we had a few people cancelling their participation.
All in all we gathered 36 participants coming from the areas of performing arts, visual arts and education (excluding the 3 organisers). From whom, the feedback was overwhelmingly positive and they even demanded more events like this in the future!
The short video documentations of the event:
The 2 long talks: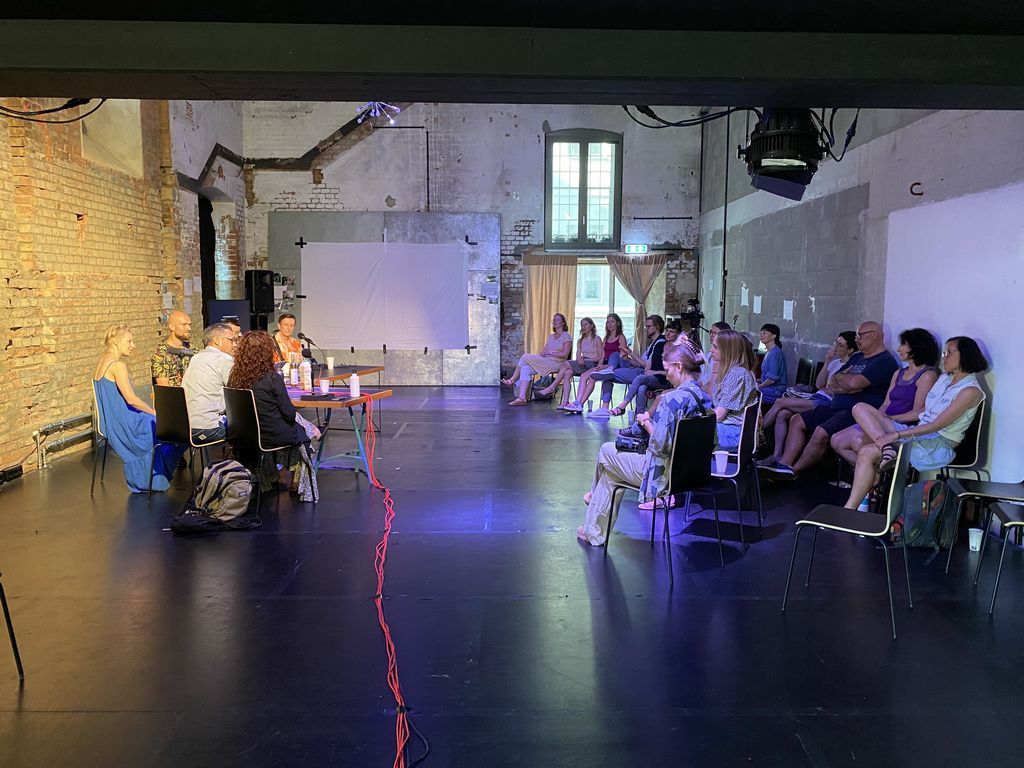 ---
Mala academia: "Encounters of Pleasure"-Conference on the 6th August 2022
10:00 a.m.: Start of the conference/ round table: "Encounters of Pleasure"
Combining professional and amateur cultural activities
Meeting between high culture and culture in rural areas – two-way cooperation city / village, village / city.
The "Encounters of Pleasure" program talks about an intensive artistic approach in which urban professional institutions permeate and intertwine with amateur societies / associations in rural areas. Through this form of work to act in the sense of helping socially disadvantaged areas and primarily it refers to culture and other areas – ecology, work with the elderly, people with special needs, work with minorities, children and youth, etc.The goal is to bring together two cultural worlds without separating them and in some way unite their interests.
Confronting art and culture can increase quality of life.The world of cultural activity is not understandable in itself, there are barriers and the task of culture is to offer a new way of working so that people in all walks of life can begin to understand its significance and involve themselves in a positive way.
The idea of the "Encounters of Pleasure" program is to unite generations and thus enrich culture and include high culture, socio-culture and subculture, and create a third way through this perspective.
This way of working will connect professional artists and institutions with communities from rural areas.
This project in a way requires that both environments give up the usual ways of working and create new rules of artistic direction and action.
Attendees:
Tatjana Toth (opera singer), Zoran Šimunović (curator and academic artist), Marina Šestić (teacher), Vinko Papić (musician), Ivica Tolić (sculptor), Ivica Gavran (filmmakers), Vera Tolić (painter), Damir Škrlec (principal of Ernestinovo Elementary School), Timea Liška (sociology student) and Maja Bračun (projektmanager)
12:30 p.m.: lunch
2:00 p.m. – 6:00 p.m.: sculpture workshop ( 20 participants from Ernestinovo ages above 16)
7:00 p. m.: dinner with music and dancing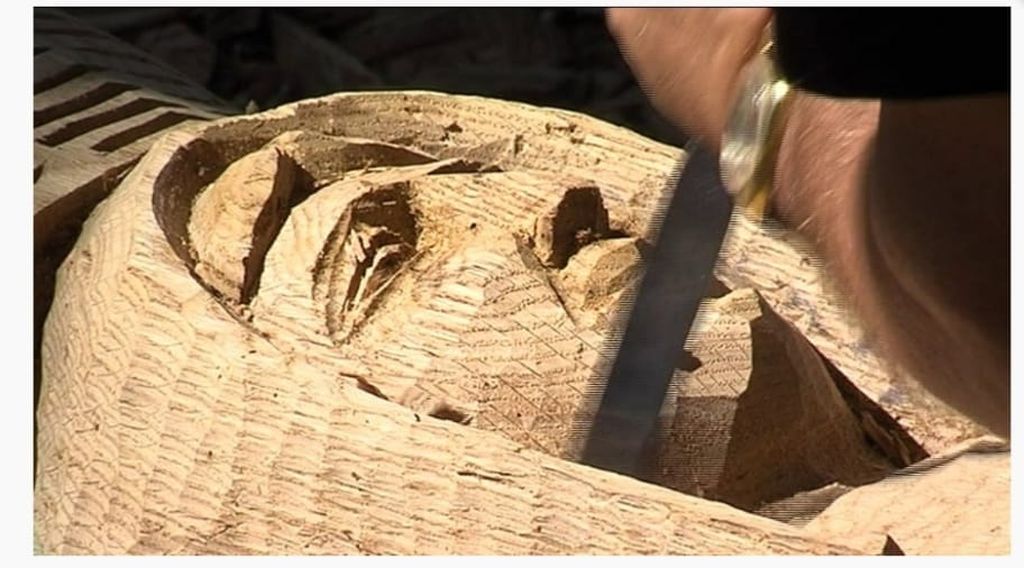 ---
Multiplier Event Carcassonne
---
Symposium Bauhausbühne
On the occasion of the 100 years anniversary of The Triadic Ballet, Theater der Klänge offered in cooperatioon with the cultural department of the city of Viersen (D), a multiplier event in three parts as part of the Erasmus+ project Viral Visions:
1pm: Three expert lectures supported by multimedia by
Michael Siebenbrodt (former director of the Bauhaus Museum Weimar),
Dr. Andreas Bossmann (former director of the stage at the Bauhaus Dessau Foundation) and
Prof. J.U. Lensing (artistic director of the THEATER DER KLÄNGE)
on the subject of theatre at the Bauhaus in the Ernst Klusen Saal in VIersen
At 8 pm the Theater der Klänge played a Performance of
TRIAS – The Triadic Ballet
in the Festhalle Viersen
followed at 9:45pm by an Audience discussion in the foyer of the Festhalle
The symposium was free of charge and was followed by 45 participants.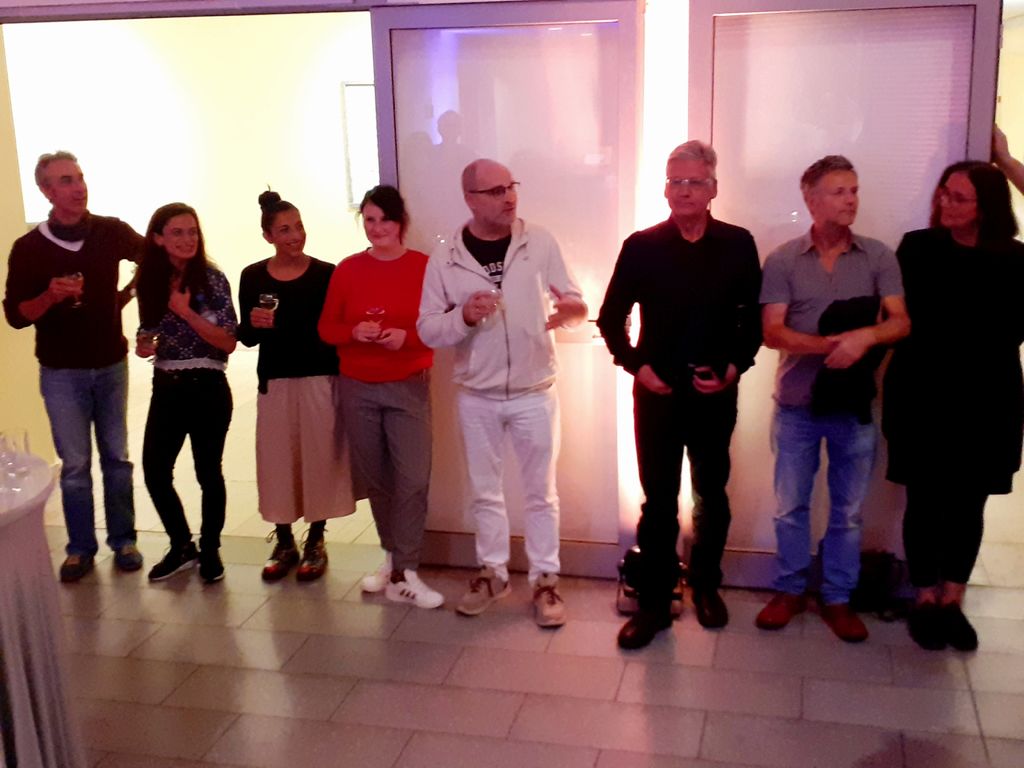 ---
On the occasion of the second edition of the international festival Dissidanza 2022 held in Palermo at the Cantieri Culturali alla Zisa, we realised our multiplier event.
The multiplier event involved more than forty volunteers who participated in an experiment of poetic creation through a special creative meditation exercise led by choreographer Giovanni Zappulla.
The DMN method was the tool used to create the conditions of sensitivity for the creation of poetic phrases linked to the viewing of various dance videos; the phrases were then translated into gestures, then into danced movement. Precious moments of emotion characterised the event perceived as a rare moment of shared artistic creation.
Link Video
---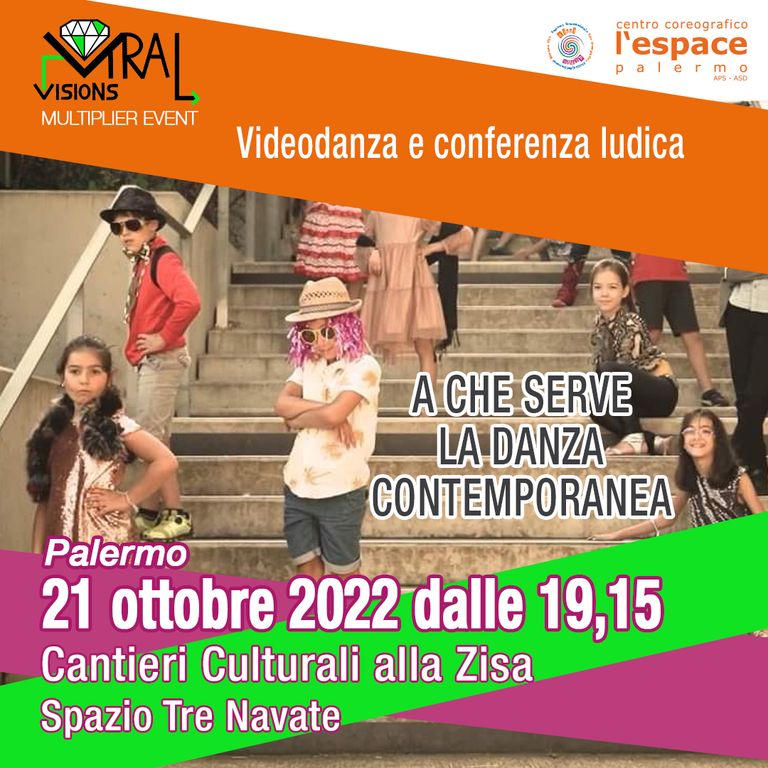 ---
MULTIPLIER EVENT / VIRAL VISIONS DAY / Warsaw 2022
2. International Movement Festival U:NEW
The performative conference "VIRAL VISIONS: WHO ARE YOU? WHERE ARE YOU?", featuring performances, films, choreographic games and discussions.
Opening of the second edition of the International Movement Festival U:NEW is a VIRAL VISIONS DAY / PERFORMANCE CONFERENCE WHO ARE YOU? WHERE ARE YOU? It's many events in one evening – MULTIPLIER EVENT: dance flow for everyone in dancing or observing position, common conversation about dance, after talk, video dance and performances.
Performances:
"By the Mouth" / Sylwia Nosarzewska / Poland
"Extinction: REplay" – rework 2022 – HOTELOKO movement makers / Agata Życzkowska / Mirek Woźniak / Karina Szutko / Poland
Movies:
"They Feel Like Home" / Body Architects / Marcin Denkiewicz, Nikola Majtanova, Maria Anna Chlebus, Hygin Delimat / Austria/Slovakia
"Tic Tac… Petit Bleue Point » / Audrey Desbois & Yahnn Owen / Francja / Mexico
"SOLO" / Uladzimir Slizhyk (TREMORS Dance Company, Ivan Slizhyk, Darya Tarasava) / Belarus
" Move me" / Współ_Pracownia / Poland
Viral Visions movies / "IMPROVISTATION EMERGENCY" / Safwan Sejouk / La Galerie Chorégraphique / France
Honorary patronage: Austrian Cultural Forum
Partners: Z. Raszewski Theater Institute, Body Architects, La Galerie Chorégraphique
Media partners: TVP Kultura, e-teatr, teatr dla wszystkich, warszawa ngo.pl, kwartalnik TANIEC, NN6T
---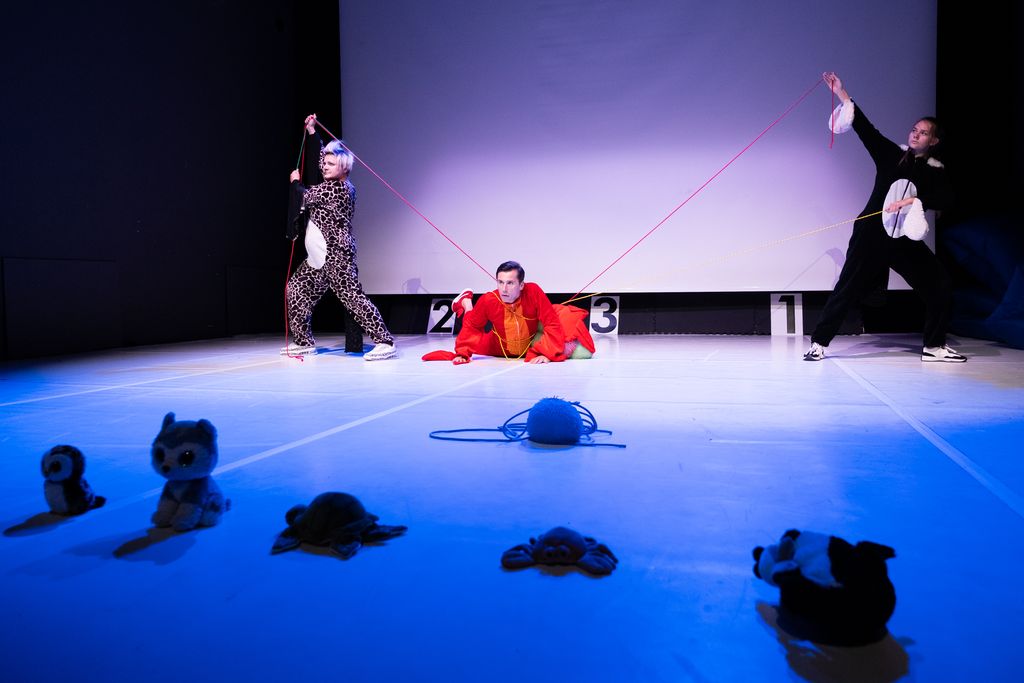 All photos NOWA FALA by Marta Ankiersztejn
---